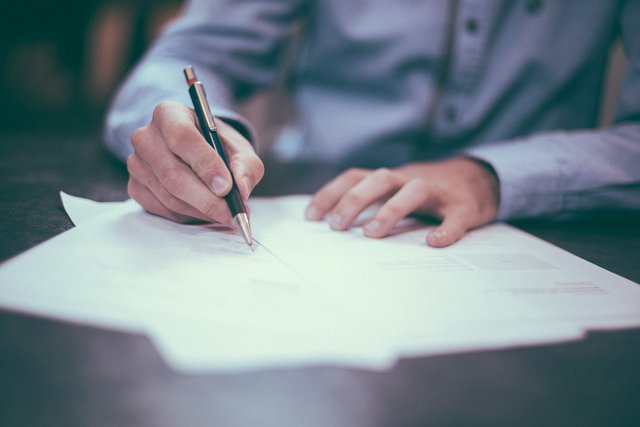 The Planning Inspectorate (PINS) have confirmed a number of internal administrative changes designed to give greater efficiency and clarity in the handling of appeals from the outset.
These will affect 90% of PINS work ... Householder and Commercial Appeals, Written Representations and Hearings (with similar changes to Enforcement proposed for the near future).
A new team has been established to vet all new appeals for validity upon arrival before they are then allocated to both a named Case Officer and Inspector. Correspondence will be more explicit about timescales and delays.

For those preparing and submitting appeals there is also a further development. PINS are to remove the 'to follow' option on supporting documentation required to accompany any appeal. This means that your full appeal case must be ready and submitted together from the very outset of the appeal process. This further measure is one which PINS have identified as problematic, unnecessarily consuming staff resources and time dealing with incomplete appeal submissions.
So ... in the words of the Scouting Association ... "Be Prepared"!