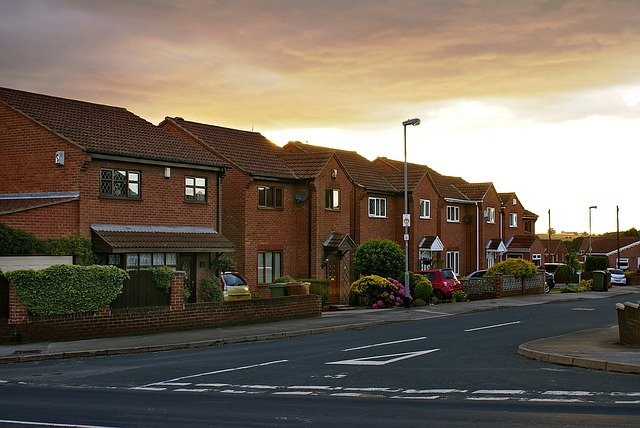 The Secretary of State is now able to require neighbouring authorities to cooperate and produce a joint local plan, or for County Council's to prepare a plan in the absence of one being prepared by the District Local Planning Authority. We can already see the example in Devon of neighbouring authorities taking a collaborative approach based around urban cores of Plymouth and Exeter to produce Joint Local Plans, where only a few years ago the move to make Devon a Unitary Authority failed due to disunity.
Local Planning Authorities must now (in certain cases) secure the prior written agreement of a developer before issuing a planning permission with a condition precedent (a pre-commencement condition requiring the submission to and approval by the Local Planning Authority of further details before work may legitimately start on site). So now the boot may be on the other foot (so to speak) ... even if only partly so.
The Act also introduced a requirement that pub protection measures be introduced 'as soon as reasonably practicable' ... which has resulted in the Town & Country Planning (General Permitted Development) (England) (Amendment) (No.2) Order 2017 which will removes the current loophole permitting the demolition of Class A4 drinking establishments as of 23rd May 2017 ... a big fillip to the efforts of CAMRA and communities across England to protect our local watering holes.