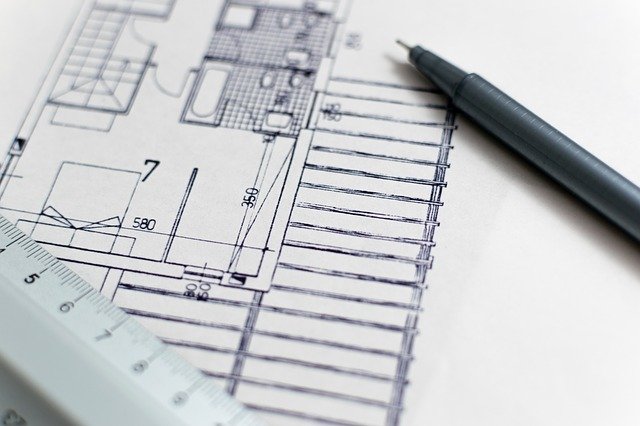 1st October 2017 will see the first opportunity to take advantage of a further category of permitted development rights for conversion to residential use (Class C3) of Class B1(c) light industrial premises without the need for full planning permission. As with other such provisions this option requires Prior Approval to be secured within three years (i.e. before 1st October 2020) and limits the area of existing gross floor space to be converted to 500 sqm.
This further relaxation of regulation, or expansion of opportunity, by central government is to be welcomed bearing in mind the ongoing occupancy problems for light industrial units and pressing need for new homes. The key question is how local planning authorities and the Planning Inspectorate will view it as the key caveat within the regulations is that refusal of Prior Approval may be given:
"where the authority considers the building to which the development relates is within an area that is important for providing industrial services or storage or distribution services or a mix of those services (which includes, where the development relates to part of a building, services provided from any other part of the building), whether the introduction of, or an increase in, a residential use of premises in the area would have an adverse impact on the sustainability of the provision of those services"
As with so much recent regulation introduced by central government, it is the interpretation or weighting attached to qualitative terms such as 'important' and 'adverse impact' by local planning authorities and the Planning Inspectorate which will determine how productive the new provision may be in providing new homes.