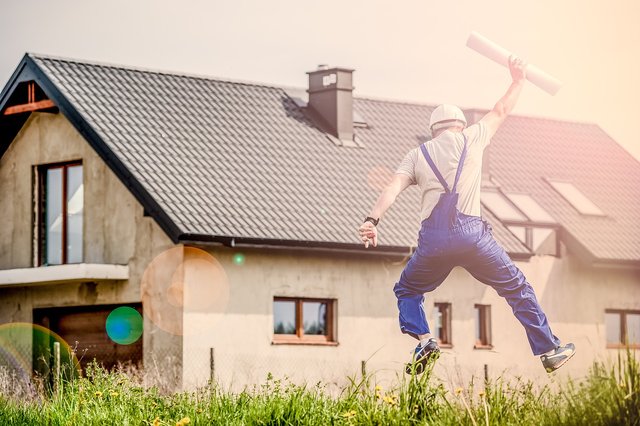 For many of us used to weaving our way through the planning regulations there was no doubt that prior approvals and deemed consents resulting from the permitted development regime were 'planning permissions'.
I had even provided this clarification to a company of accountants heading into an emergency meeting with HMRC in debate over VAT. The relevant quote from the legislation provided the accountants with the ammunition they needed to quell the concerns of the men from those charged with administering our overweight, cumbersome and confusing tax code.
So it is both reassuring and disappointing to see the latest case law made in relation to the legal status of prior approvals and deemed consents in a dispute over conditions and whether applications to vary and/or remove them could be entertained by the LPA.
The High Court in Pressland v Hammersmith and Fulham LBC [2016] EWHC 1763 (Admin) ("the Pressland Case") ruled on Judicial Review that as planning permissions there was no bar to subsequent applications to seek removal/variation of conditions imposed. Not only does this open the door to conditions imposed by the LPA in granting any prior approval, but also perhaps more importantly to applications to vary the conditions imposed (as standard) by the permitted development regulations, e.g. time limit for commencement/completion.
The legitimate test to be applied by LPAs in their consideration of any application for 'renewal' or extension of period for commencement/completion of development must be whether any material change sufficient to warrant an alternative decision has occurred in the planning system since the original permission was granted.
Accordingly, provided the relevant permitted development regulation/right has not substantially changed since the original approval/consent then renewal/extension of time should be a forgone conclusion ... merely extending the 'light touch' of development management exercised by LPAs.