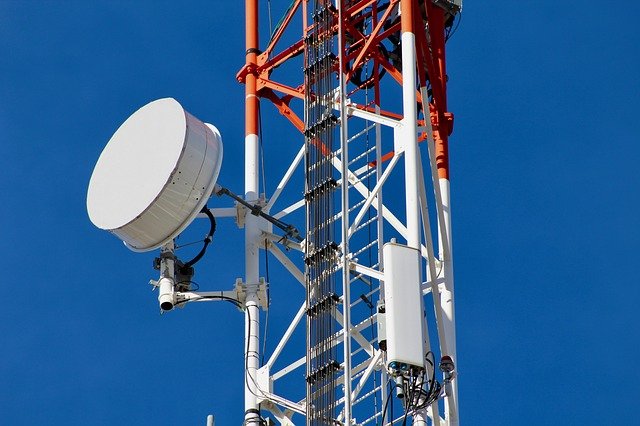 Recent changes which have slipped almost unnoticed in the mainstream press have passed into law as of 27th April 2017 which will have a serious effect on the current market value incomes derived by landowners from telecommunication installations.
The Digital Economy Act 2017 is much simpler and shorter than its 2010 predecessor (most of whose provisions were never enacted).
Under the new Act, not only will maximum rental levels be introduced but also provisions applied which preclude the need for any telecoms operator to either secure the agreement of or make payment to the landowner in order to share their installation with another operator or upgrade their own equipment. These changes will not only apply to new proposed installations but also to existing installations.
Previous trends in the telecoms market have seen the progressive development of partnerships between different operators actively cooperating to share installations in order to reduce estate management costs of rental, installation and maintenance.
The latest move represents direct government action on the operators behalf, benefiting not only private telecoms companies but also the emergency services, but with likely dramatic effects upon farm and other estate incomes.